The Weinstein Company must change the name of their potential Oscar contender, The Butler.
Warner Bros. won a rights claim over the name from the Motion Picture Association of America's Title Registration Bureau for its silent comedy short of the same title released in 1917.
Forest Whitaker stars in the movie, based on a true story of a butler who serves the White House over eight presidencies. Jane Fonda, John Cusack, Oprah Winfrey, Robin Williams and Alan Rickman also star.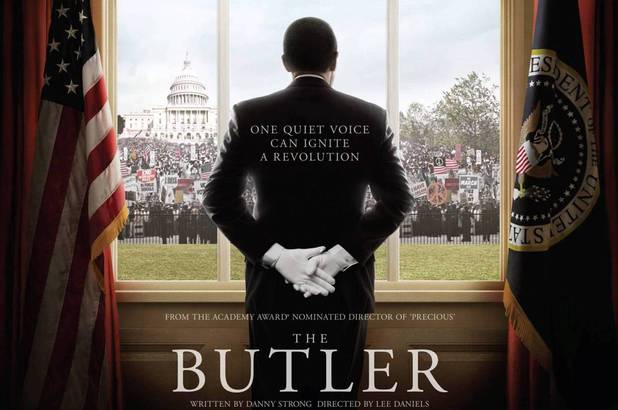 With a poster and trailer already out, and an official release date coming soon, The Butler better serve up a new title ASAP!